If you are looking for a change and some job security, you could join our pontoon installation crew. We are based in Somerton, but work all around the UK installing modular pontoon platforms for construction projects and sporting events on and around water.
You will be part of an excellent team providing an essential service to clients. This position does not require any experience in the sector, however we are only looking to hire candidates who can demonstrate a successful work history of a minimum of 5 years in a responsible position. It is a physical role working outside all year round. You would need a CSCS card, we can facilitate this basic training for the ideal candiate, but we do offer full training for the role and on-going career development for all team members. You will need a full clean driving licence and be able to stay away from home during the week. We provide generous financial compensation for overnight stays with accommodation and meal allowance.
If this sounds interesting and you have right to work, get in touch.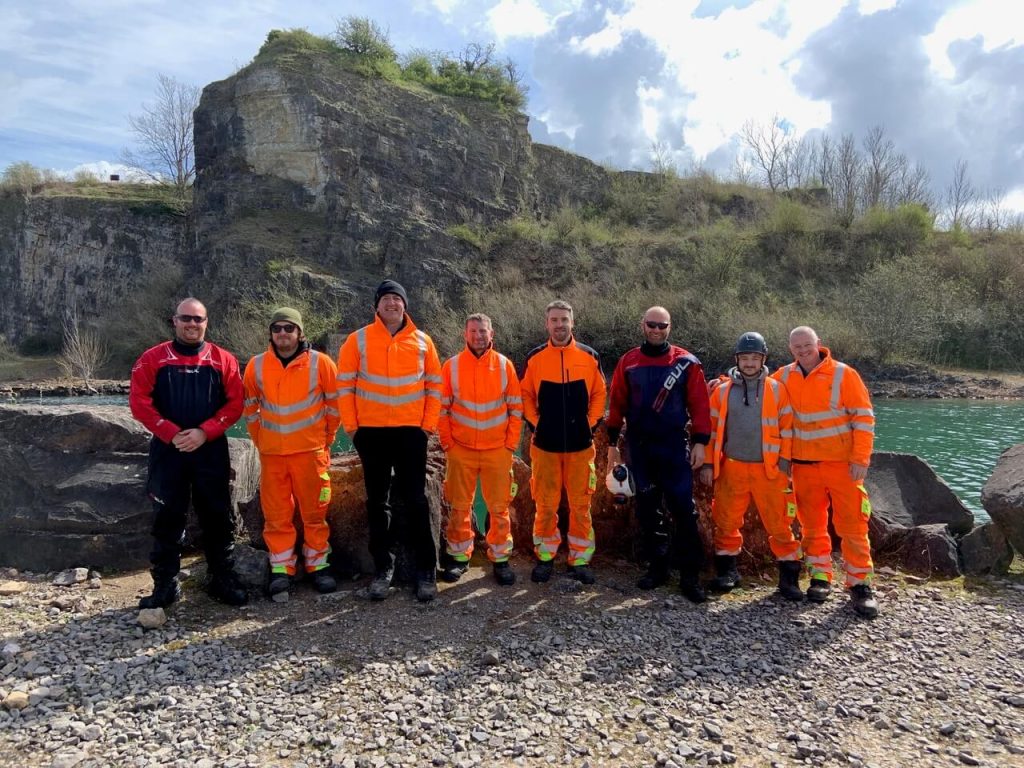 ---