For
Sports
We began our business in the event sector delivering floating pontoon solutions for sporting events across the country.  We often provide to the sports sector, particularly swim pontoons for access and egress at national and local triathlons.
Designing and installing the London 2012 swim platform in Hyde Park was a high profile opportunity for us and we use the experience we have gained over the last 2 decades to ensure our clients and their athletes receive the best possible platforms.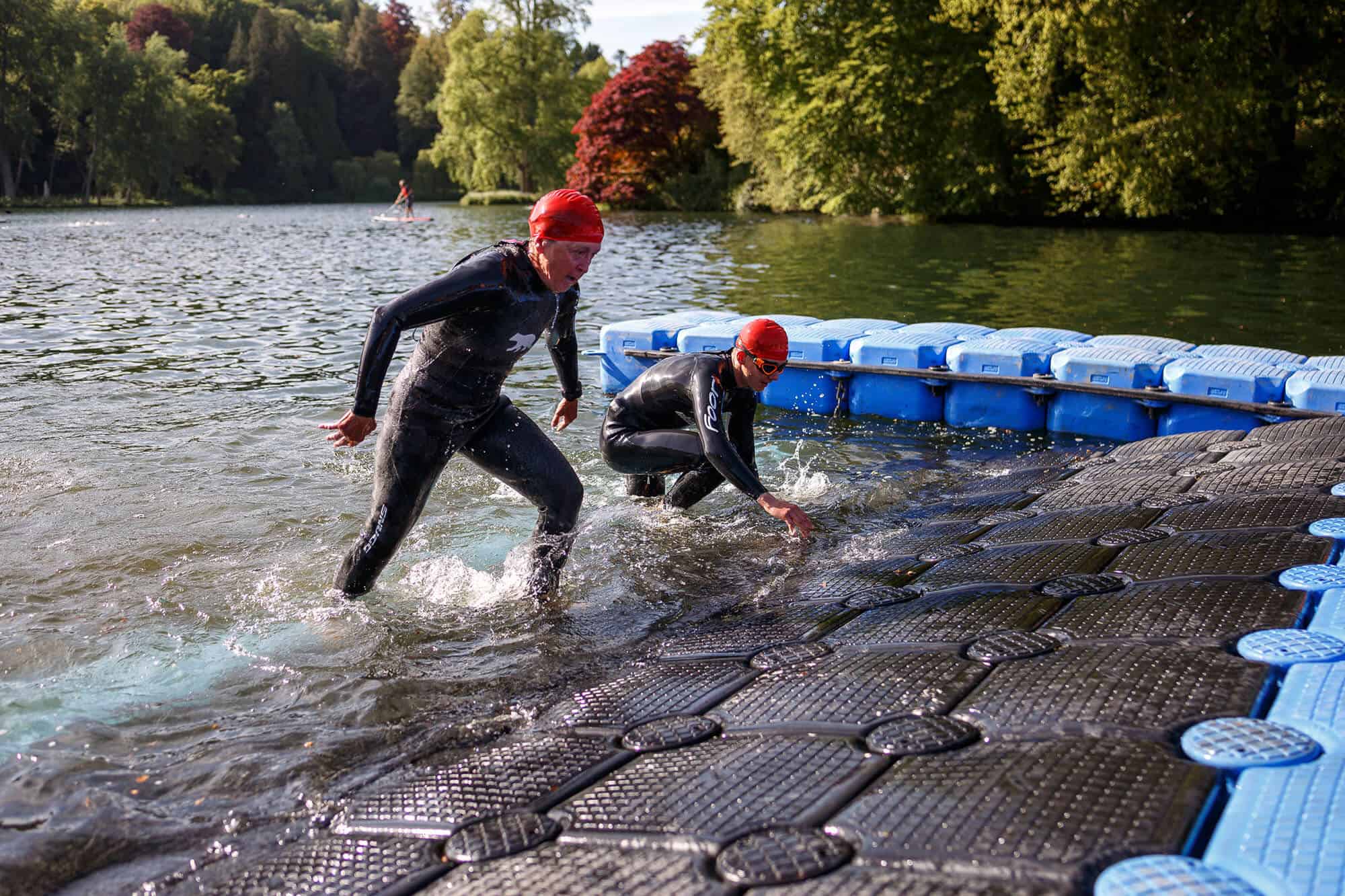 For
Hospitality
Hospitality projects are always a welcome challenge for us.  From floating weddings on private lakes to delivering a golfing experience in the City of London, the projects are all very different. We love to help our clients' realise their visions and deliver a unique event for their guests.
If you want to float an idea with us, we'd like to hear from you, whatever the size, we have the experience to make it happen.
For
Marine
Our pontoons make a fabulous long-term investment for accessing the water. Longevity and durability together with extensive mooring options and coverings, means that we can develop a bespoke floating dock design around your needs and budget.
We are able to offer extensive marine knowledge and this allows us to supply a floating pontoon system specifically suited to its environment and our clients' needs. We fully understand the need for the correct type of mooring on floating dock.
We travel the length and breadth of Britain every week, helping companies access all types of water courses.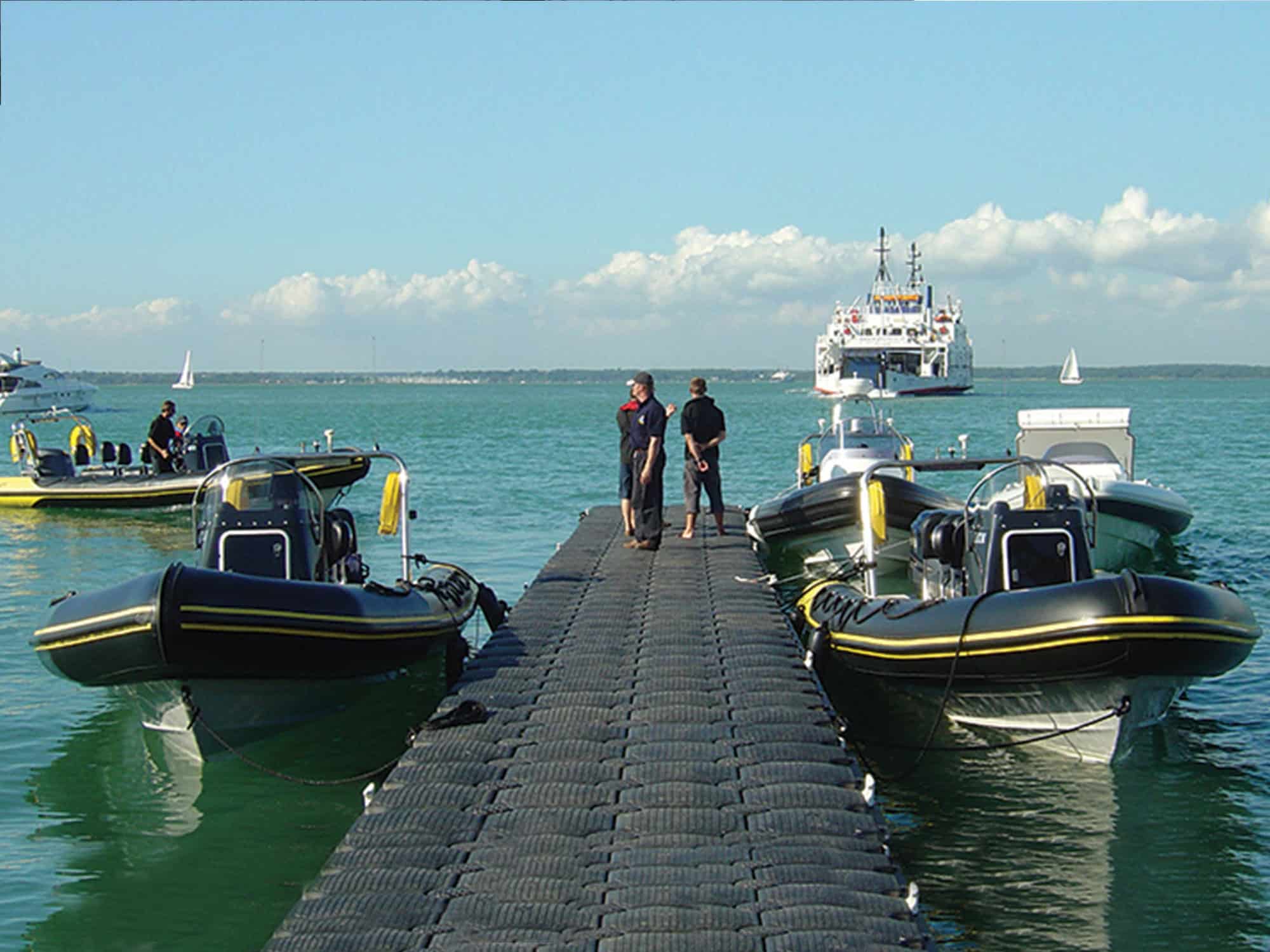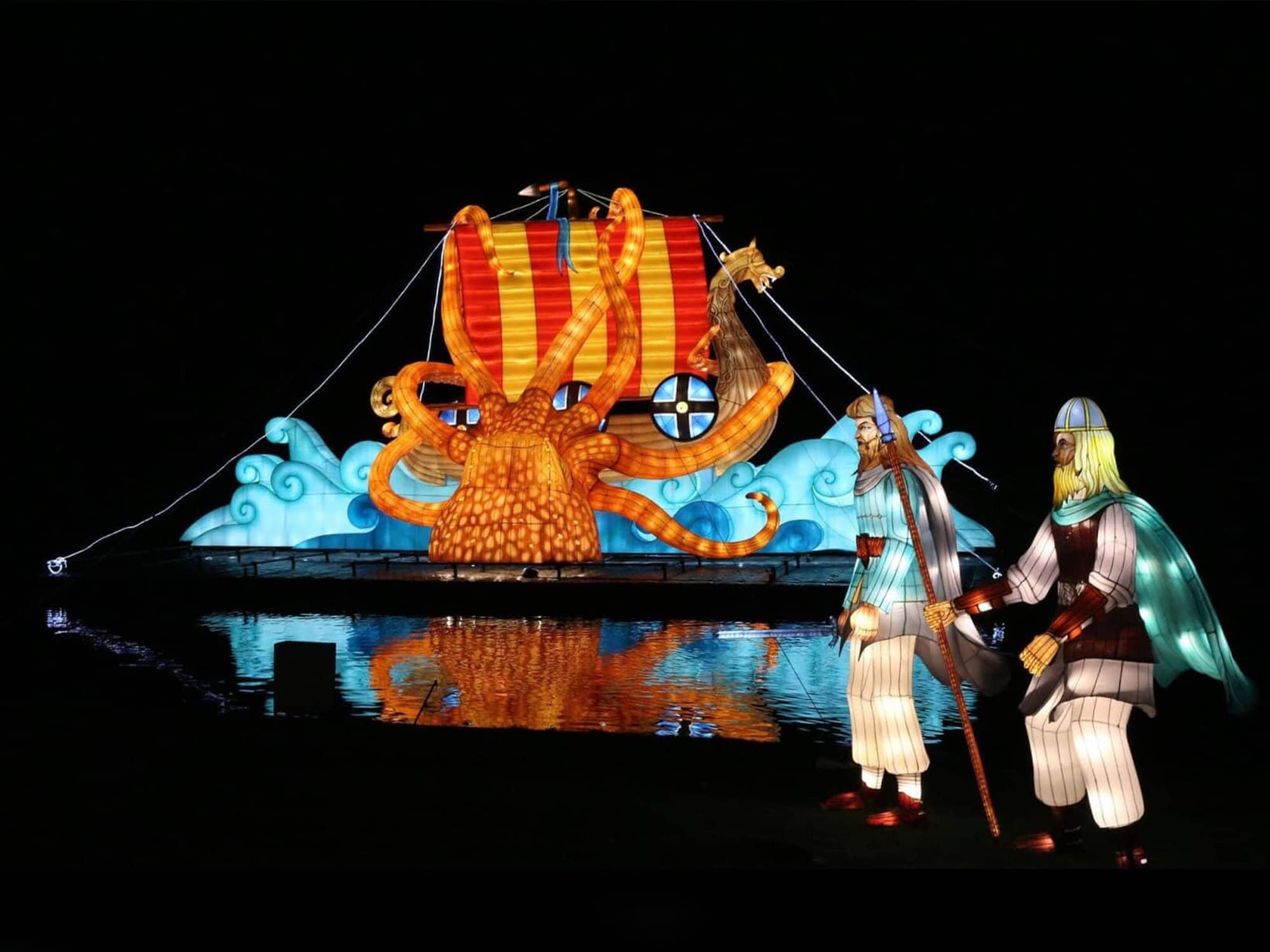 For
Festivals
We have completed a number of installations for festivals around the country celebrating music, culture, marine and much more.
Modular pontoon can be used for performance space or public access across rivers and lakes or jetties and cat walks.  Different types of flooring and dressings disguise the modules allowing clients to realise their creative visions.
For
Filming
From Hollywood blockbusters to Sky crime series we have  experience delivering jetties, mooring and stages for filming.  Our experienced team are discreet and professional, used to working to tight deadlines in any weather.  Our knowledge has proven invaluable to ensure the safety of all whilst delivering the best floating pontoon solutions.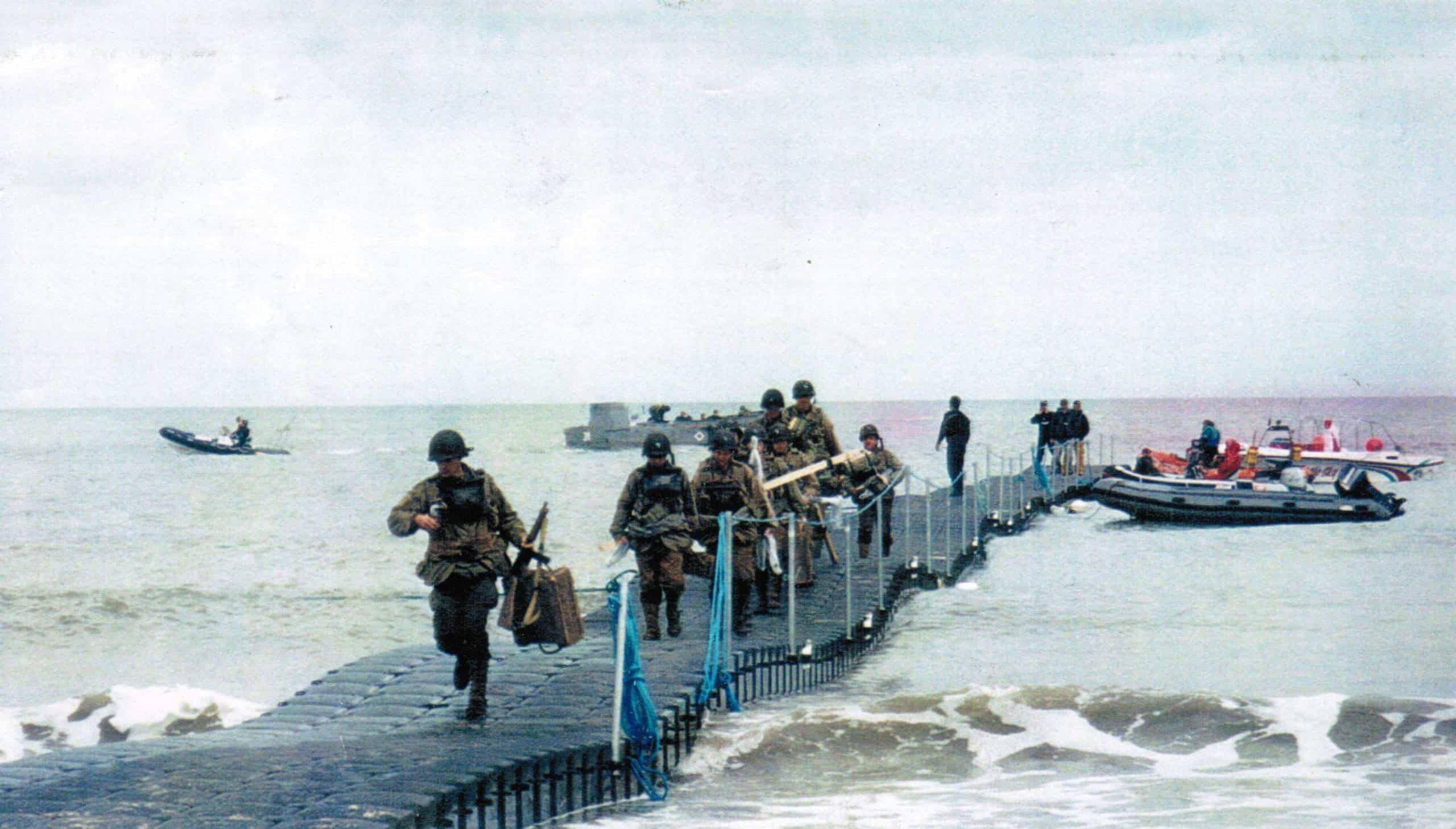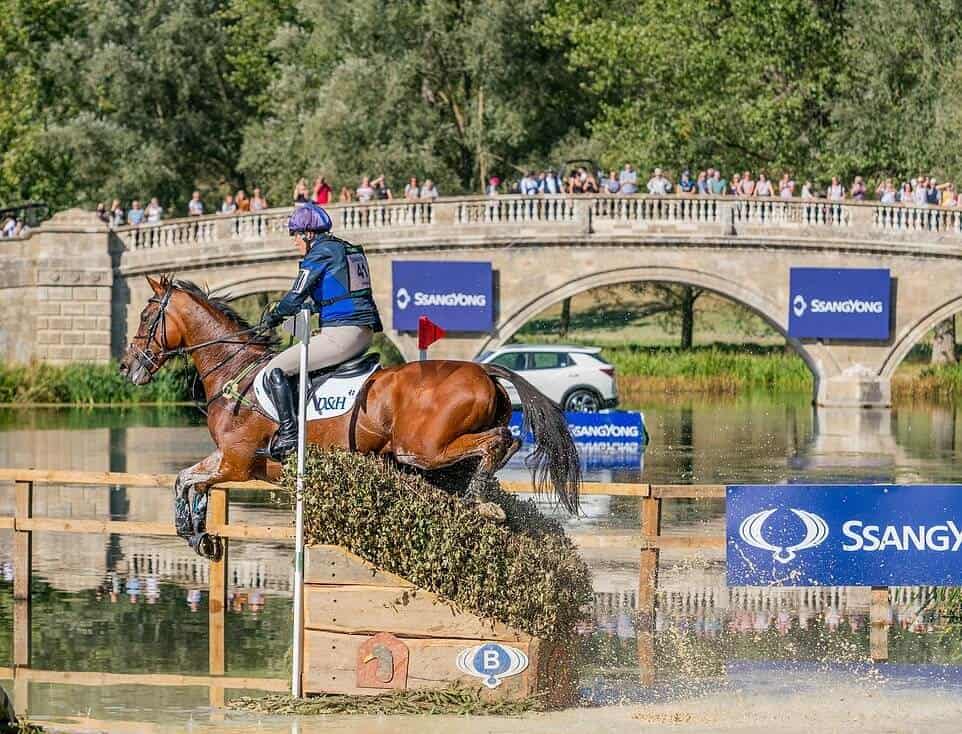 For
Promotions
Floating a car in the middle of a lake at an equine event is an eye-catching statement that raises brand awareness to a huge number of people and gets picked up regularly by the media.  We've been helping our clients get their brands noticed for many years up and down the country, talk to us to see how we can help you with your next promotion.
Suitable for
shows & events
Firework launch platforms
Private social or corporate events
Get
in touch
We are happy to discuss any idea, however small or large, we will help you to realise your concept with unparalleled professionalism. We look forward to hearing from you.